Inclusion Centre (IC)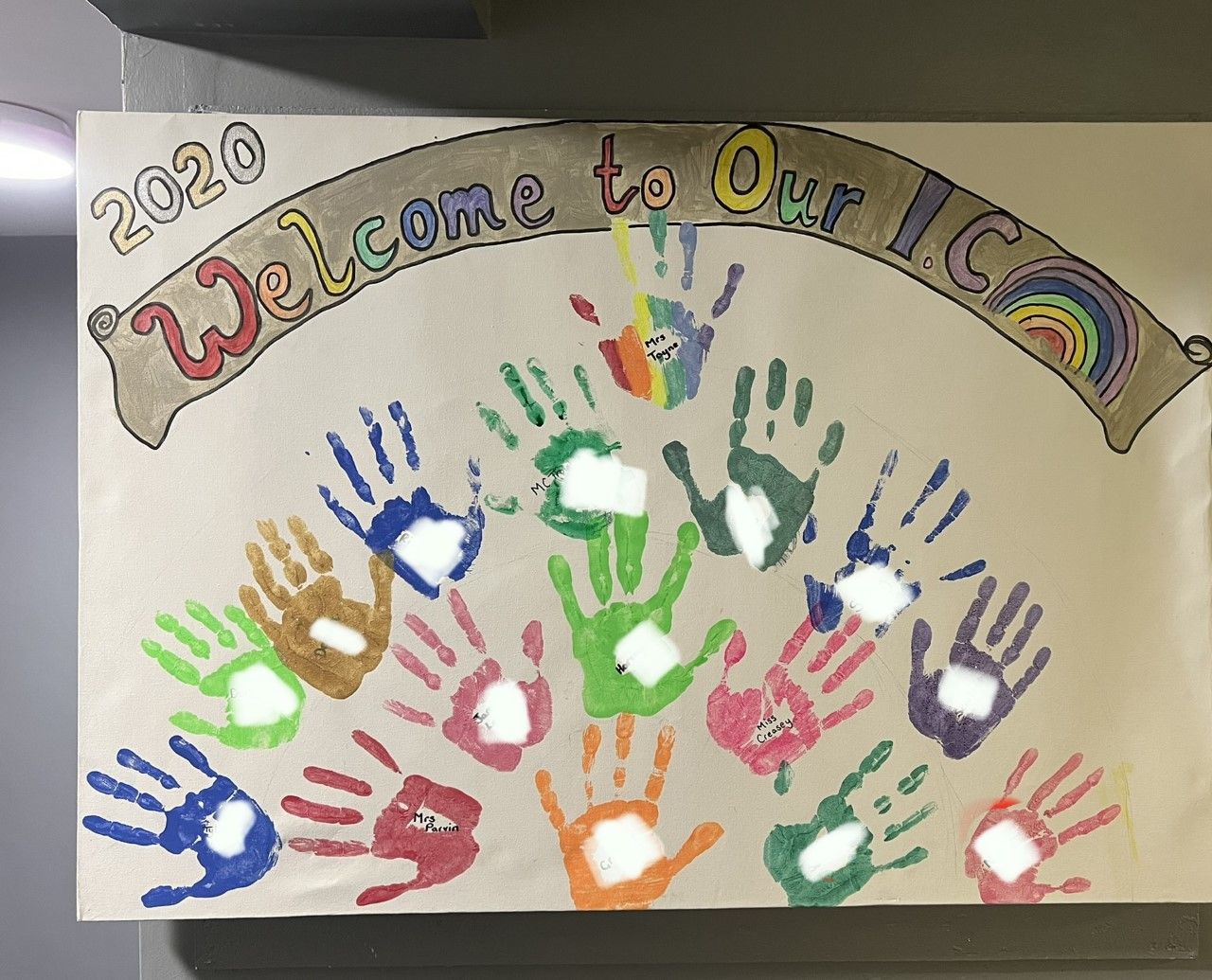 Skegness Academy Inclusion Centre is a bespoke learning environment for students who are at risk of permanent exclusion. The Centre supports in breaking cycles of negative behaviours which prevent a student from achieving their full potential. Students are referred to the Inclusion Centre by Senior Assistant Principal, Mr Field. The placement generally lasts 10 weeks but can be longer depending on the student's needs.
The ratio of staff to students no more than 1:5. All IC students have individual learning plans based on their needs with all learning broken in to manageable chunks, split between learning breaks.
Each student receives daily SEMH to support mental health and wellbeing, in the form of enrichment activities such as art therapy, craft, music, sport, gardening, cooking, construction.
Tailored activities are provided for individual needs including literacy and numeracy intervention, Speech, Language and Communication activities and behaviour intervention. Time out calming spaces (including tangles, sensory light and music if needed), daily communication with home and 1:1 support mentors for each student is also available.
The Learning Mentors are trained Restorative Practitioners who are also literacy and numeracy intervention specialists. The Head of the Inclusion Centre is fully qualified teacher, previous Head of Careers, PSHE, RE, Social Studies and Assistant Principal for Inclusion. She is also a Restorative Practitioner, who works alongside the local education authority, social care, police and health to provide a fully rounded service to our students and their families.