Meet the Team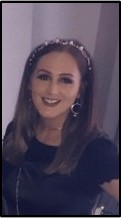 Miss L Tyler - Careers Lead & Careers Adviser
I joined Skegness Academy in 2014 as a Sixth Form Learning Mentor. During my time at Skegness Academy I have completed the Teach First CELP accreditation, Level 3 Careers Guidance course and Level 6 QCF Diploma in Career Guidance and Development. I am now the Careers Lead for Skegness Academy. Prior to joining Skegness Academy I started as a Redcoat at Butlins Skegness. Believing I had bigger and better shoes to fill I secured the role of Entertainment Officer for P&O Cruises where I travelled the world for 5 years, experiencing everything life has to offer and challenging myself at every opportunity. There I was promoted to Assistant Cruise Director, which was a huge achievement, and one I am very proud of. When I decided to hang up my sea shoes I knew I wanted to give back and inspire young people to chase their dream irrespective to their starting point which led me to Skegness Academy. I am really looking forward to my role as Careers Lead to help shape the futures of our students.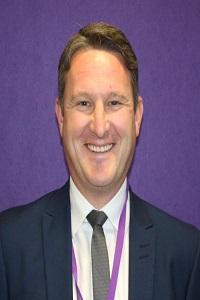 Mr S Kemshall - Deputy Principal
I started here at the academy in September 2016 and I am the Deputy Principal overseeing Student Welfare and supporting the development of our curriculum.
I went to University to study Sports Science followed by a Masters Degree in Sport Psychology. During this time I undertook some work experience in a local secondary school and instantly fell in love with teaching. I gained my Qualified Teacher Status the following year and began teaching PE.
I have always believed every student can achieve well and enjoy supporting students to work hard and realise their dreams.
As the SLT careers lead I am incredibly lucky, and proud, to work with a hardworking and dedicated staff team who facilitate careers advice and opportunities, so students move onto suitable and sustained destinations.